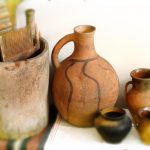 Art and Antique Moving Company in Denver, Colorado
If you are moving to or from the Denver area and need professional antique furniture movers that you can trust to safeguard your belongings, call Metro Moving & Storage today. We are a family-owned and operated antique item mover and have been serving residents in Denver and all of Colorado since 1969. With that experience, we have become one of the most trusted local names in moving antiques, and we treat every item we handle with the finest care.
Experts in Antique Furniture Moving
Moving antiques, fine art and other valuable items requires special knowledge and extra attention to detail to be done correctly. At Metro Moving & Storage, our friendly, courteous staff of antique movers have mastered this process.
One of our antique movers will go through all your belongings with you and take note of which items will need to be packed and wrapped more carefully, to ensure nothing gets damaged en route to your new home. We know how valuable and meaningful these items are to you, so we dedicate ourselves to putting your mind at ease. Therefore, we work diligently until the last box is unloaded safely at your new place of residence.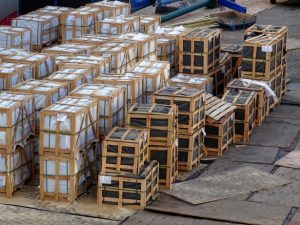 Our custom crating options ensure that your belongings do not get lost or damaged throughout the move. The fine art moving services we provide are top of the line and sure to make your move easier. We know how important your fine art and antiques are to you and will keep them safe with our antique moving services.
We ensure safe transport and proper handling of your art throughout every moving process we go through. Our trucks allow for safe transport and are sure to take your items to where they need to be. With Metro's art shipping services, you don't need to worry about how your fine art and antiques are being taken care of. We understand the value you put into them and strive to protect that with the utmost care and respect.
Storage Facility for Antiques and Fine Art
Metro Moving & Storage also provides state of the art storage facilities for fine art and antiques. We know how valuable these items are to you. That's why we put them in our climate controlled storage facility if storage is required during the move.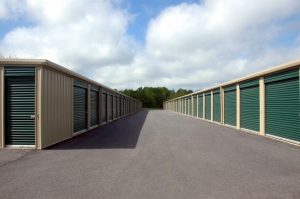 In the moving process, the last thing you want to worry about are lost or stolen items. Our fine art storage facilities are equipped with secure and monitored doors. Our crew also takes proper care of your belongings along the way.
We have the proper tools and supplies to get your fine art and antiques moved over to your desired location carefully and on time. We have customized packaging that we use in order to protect your valuable items. This is why Metro Moving & Storage is your first choice for fine art and antique movers in Denver, CO.
Colorado's Finest Moving and Storage Company for Antique Moves
Hiring Metro Moving & Storage to move your antique items and furniture can yield a lot of benefits with your move, and we take every precaution to ensure a safe delivery of your goods. We provide customers with:
Sturdy, rigid cartons and boxes to transport your antiques without damaging them
Extra packing and padding materials for your most fragile items
In-depth knowledge of best practices for packing and moving antiques
A professional moving staff that is held to rigorous standards of precision and care
With our moving services, you receive all of this and more. Metro Moving & Storage is the best antique moving company in Denver, Colorado for a reason!
Get Your Move Started Today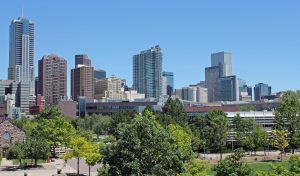 If you're looking for an antique moving company in Denver, Colorado, you know who to call. Metro Moving & Storage has had experience with antique moving since 1969. If that doesn't show you we are the best, we don't know what will.
Our experience speaks for itself when it comes to moving antiques, so the next time you're in need of moving your items around Denver, Colorado, call Metro Moving & Storage. If you have any questions about our antique moving services, contact us today at (303) 798-9313 or fill out our online quote form to receive a free estimate today.