Denver Out of State Movers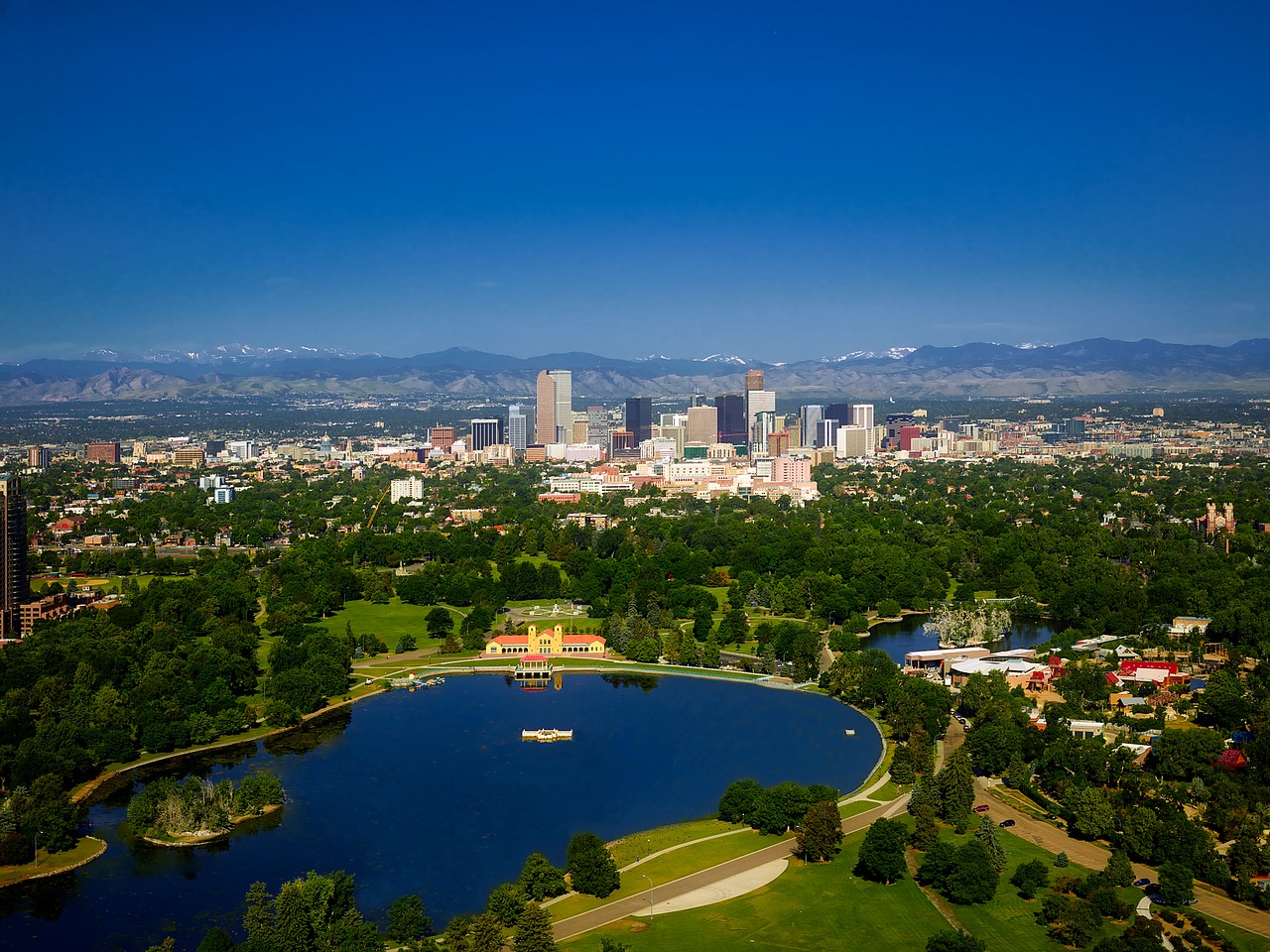 Affordable Out-Of-State Movers in Denver Since 1969. Agent of Johnson Storage & Moving. Our network of over 400 long distance moving agents means that we can move you anywhere in the United States! Our experienced interstate movers know how to carefully handle your furniture and boxes because we know that your belongings are more than boxes and furniture, they're your family's memories. We do the heavy lifting for your long distance move in Denver.
Long Distance Moving Services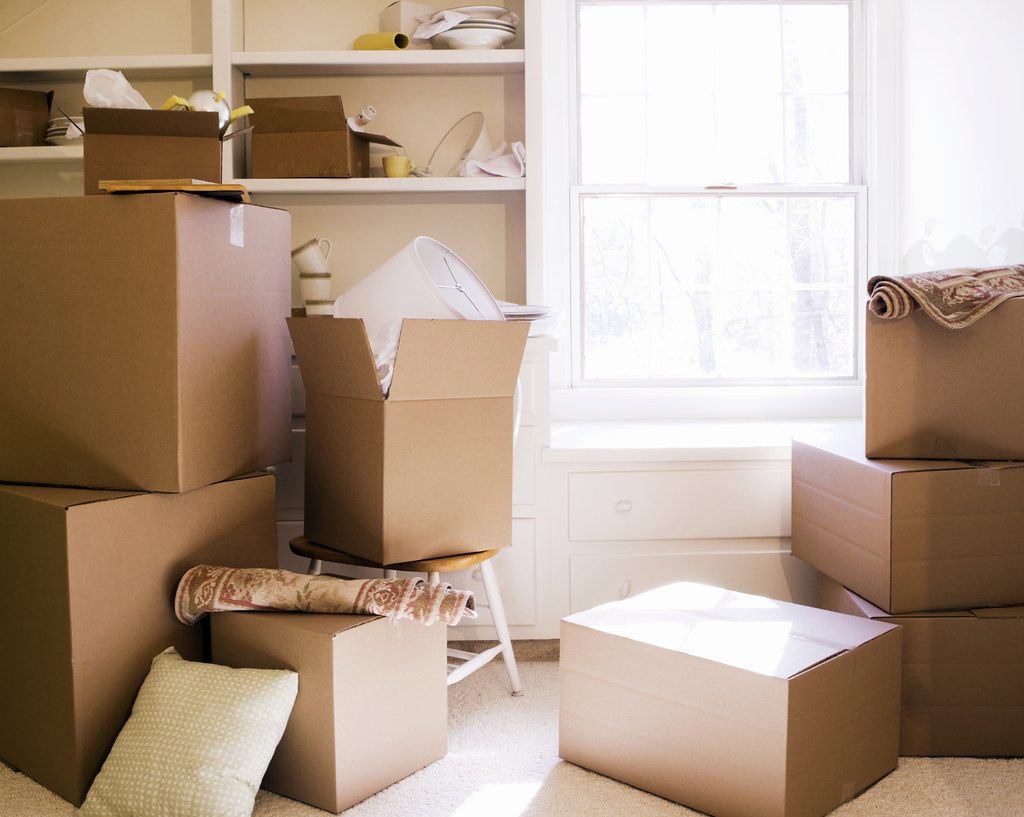 As an agent of Johnson Storage & Moving, the highest rated Van Lines by the BBB in the United States, we offer door-to-door interstate moving with an exceptional safety record, affordable pricing and a full suite of long distance moving services. • Denver Full-Service Moving • Fine Art & Antique Moving • Any-Size Interstate Furniture Moving • Colorado State Certified Truck Scale • Packing Supplies & Packing Services • Warehouse Storage at Origin or Destination • Full Home Protection With Every Move Our services can be customized to fit any of your needs. Metro Moving & Storage is one of the highest-rated long distance moving companies in Denver. Our testimonials prove our commitment to your satisfaction.
Preparation Tips for Moving State to State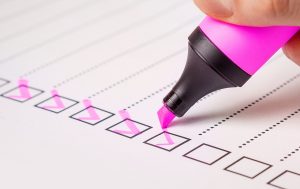 It is important to keep yourself organized in the weeks leading up to your long distance move. Ensure that you have everything on track by keeping a detailed checklist. There are a couple things to keep at the forefront of your mind when planning a long distance move: • Update important documents. When you change your address, you will need to update your driver's license and registration. You may also need to get your mail forwarded to your new address. • Make an inventory list. Writing down all your items as you pack them may seem tedious, but trust us, it will pay off! Once you get to your new location, you can unpack your items room by room and get the satisfaction of checking your belongings off your list. • Pack your items safely. Moving a long distance means that there is more opportunity for fragile items to break on the road. It can get hectic loading and unloading all your items, so pack them up with protective materials so that glassware and electronics are safe from potential accidents. • Research Moving Companies. Find the best out of state moving companies for your long distance move by searching for them ahead of time. Feel out the best price for your budget. If you are looking for a state to state, full service mover, contact Metro Moving & Storage for all the supplies, advice, and manpower that you need to get to your new home. For more information, call us at (303) 798-9313.