Packing Supplies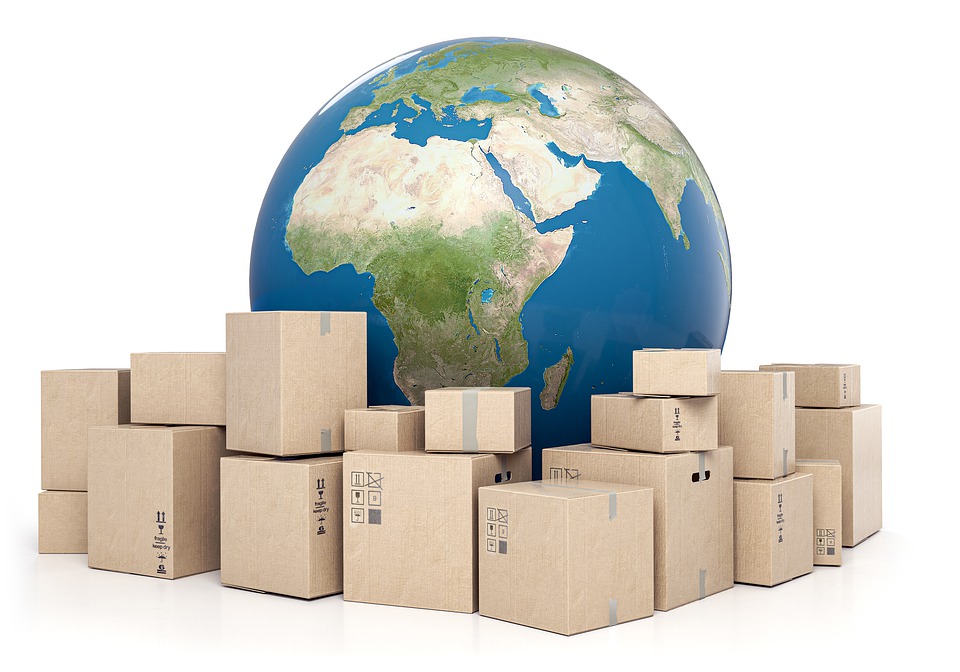 Our highest priority as professional movers in the Denver area is to ensure that all our customers' belongings arrive at their new homes safely and undamaged.
That's the number one concern a mover hears about when they get hired, and that's why our team at Metro Moving & Storage goes to great lengths to keep all your household goods and office equipment safe while it's in our care.
That process all starts with using the right packing supplies and techniques, and over the last 40+ years in the moving and storage industry, we've turned packing and moving services into a science.
Professional Packing Crews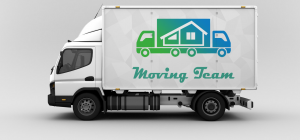 One of the first things to consider when packing for your move is that not all items should be packed the same.
Each type of item (china, dishes, clothes etc.) should be packed in a different kind of box, wrapped with certain kinds of materials and placed into their boxes in a special way.
Certain items, such as photos or sensitive documents, shouldn't be packed at all, but rather kept on your person during the move.
Our team of packers and movers in the Denver area have expertise in packing items of all shapes and sizes and can provide you with all of the necessary padding materials, including bubble wrap, packing paper and the various types of cardboard boxes for moving, as well as cartons and plastic tubs.
They will assist you in executing best practices for packing all your belongings, to maximize space in your moving boxes and to ensure a safe and stress-free move.
Packing Tips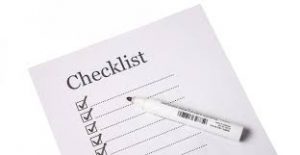 Packing your household items can be tricky. Starting from scratch and going room by room is your best chance to stay organized during the moving process.
About 2 months prior to your move, you should create a packing schedule that breaks up the rooms of your home. Spacing out designated packing times will save you some stress and keep you from getting overwhelmed.
For larger homes and offices, hiring a professional moving service can help you with project management. You should always keep an inventory list of all your items as you are packing them so you can be sure that nothing is left behind.
Often, the most stressful part of packing is determining the best method of protecting fragile items. From wrapping paper to packing tape, there are a plethora of supplies available, but without proper guidance, the packing process can quickly turn into disarray.
Make sure you're carefully wrapping fragile items with bubble wrap and taping it into place, securing the edges tightly. This will ensure that the items are well protected once they are stored into a moving box or crate.
Break your move up over a long weekend if you have a lot of items. This will ensure that you and your moving team are getting enough rest and staying on top of tiny details. Rushing on moving day leaves a lot of room for mistakes to be made.
For in-depth instructions on packing all types of household items, please consult our expert list Moving Help Tips.
To get your move started, or for more information on our packing supplies and services offered in the Denver area, please fill out our form to receive a free quote. Or call Metro Moving & Storage at (303) 798-9313.