Moving Help by the Hour
Looking for moving help without the moving van? Look no further! Metro Moving & Storage has you covered with hourly labor pack and load services. These days, many people want to forego professional moving services for more of a do-it-yourself style relocation and, hey, we get it. Hiring professional movers can be quite expensive.
That's why Metro Moving & Storage is offering their hourly labor services equipped with movers who specialize in loading and unloading. Rent your own truck or container and our movers will assist you while making your move both speedy and cost-efficient! We can load you at one end, and unload at another–it's that easy!
Need a moving truck too? Metro Moving & Storage also offers a wide variety of cargo vans and rental trucks at your disposal! Whether this is a personal move or you're moving your business, our trucks and vans are available to rent daily, weekly or monthly! This type of service is perfect for those looking to pack their goods at a comfortable pace and on their own time.
If you find your home or office a little too cluttered, our local movers can also assist you by placing your goods in our storage warehouse. Our storage facility is equipped with a climate-controlled environment and since we are fully licensed and insured, you can store your stuff worry-free. We've got you covered.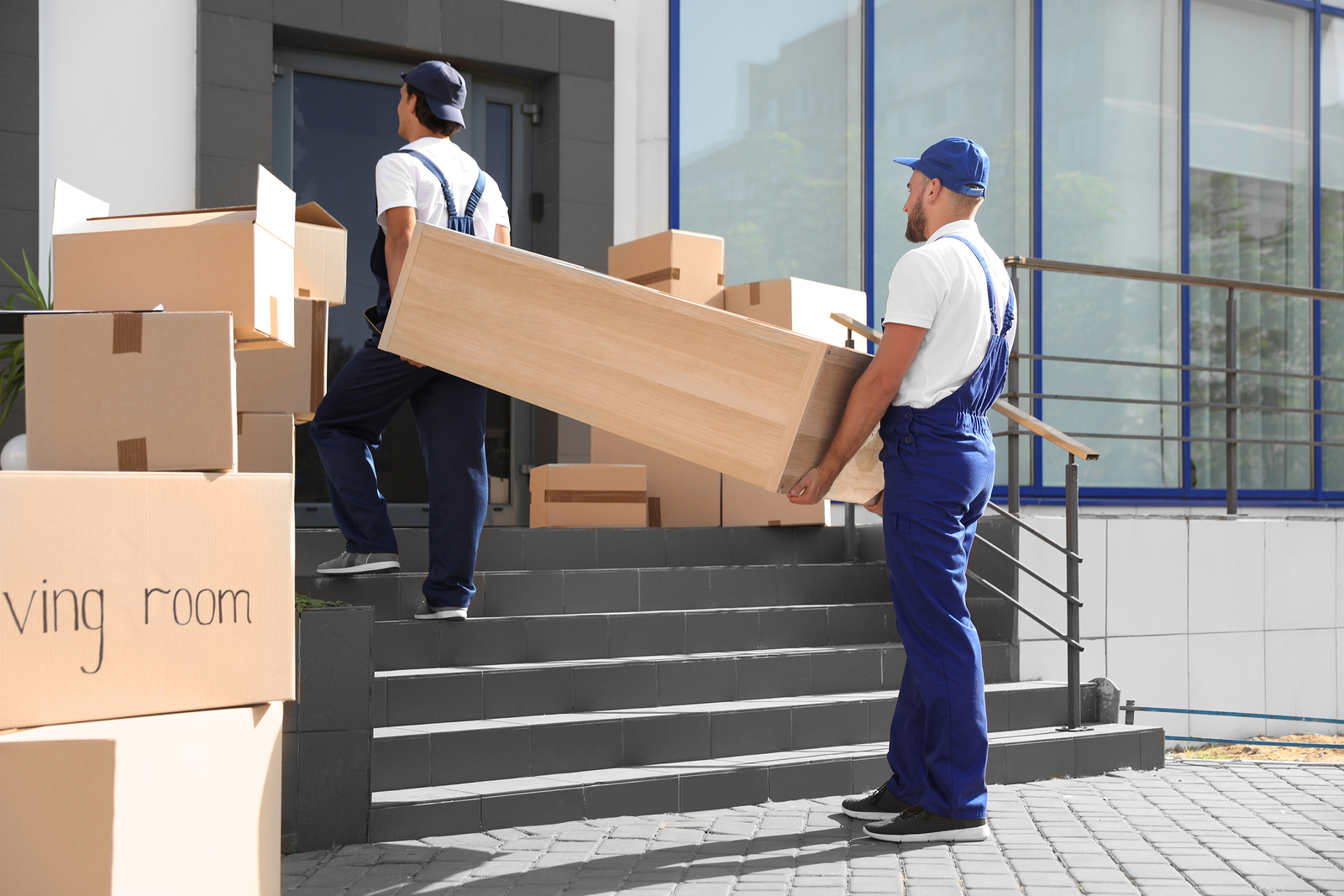 Benefits of Our Simple Moving Labor Services
When you hire a helper, you and your goods are our first priority. Our friendly, hard-working movers at Metro Moving & Storage provide you with high quality packing supplies and resources so you know that your items will be wrapped, padded and packed safely into your rental truck or van.
Movers and packers are much faster and more experienced in packing quickly and efficiently. When time is a factor, it's always best to leave it to the professionals. It's important to have experienced movers available to properly load your truck or van, both to expedite your move as well as maximizing available space.
Our crew comes packed and loaded with the necessary tools to assemble or dis-assemble your bedroom sets, dressers or other bulky furniture to ensure a smooth and easy moving process. You pack the easy stuff and leave the heavy lifting to us!
Need bulky items in your small home or apartment rearranged or removed? At Metro Moving & Storage, no job is too big or too small. Let us lend you a hand moving that bulky furniture into your garage or even to the curb for pickup!
When all a project needs is a few skilled workers to pack, load and unload your truck or van, you can have peace of mind knowing our moving crew will handle your items with care while loading or unloading your rental truck or container. Our local movers can move as much or as little as you need.
Additionally, let us help you by providing:
DON'T GET CARRIED AWAY, LET US HANDLE THE HEAVY LIFTING SO WE CAN GET YOUR MOVE STARTED TODAY!
CONTACT US AT (303) 798-9313 OR COMPLETE THE FORM ON THIS PAGE!